Hi, I'm
Sam

✷ I make art and write software in Brooklyn, NY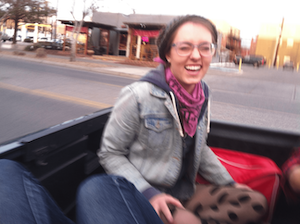 I'm currently exploring what it means to build a meaningful life and sustainable career while working through burnout and perfectionism. Day-by-day I'm building an artistic practice, following my curiosity, and finding the best dinner party recipes.
The best way to find me is on YouTube, or through my monthly newsletter—Gradient Mesh—where I publish writing and videos for multi-passionate people who want to build a centered and spacious creative practice and prioritize work that matters.
For an archive of past work, checkout my Polywork timeline.
---
Recent writing