Samantha Andrews is a freelance graphic designer specializing in print and digital design for small businesses and creative organizations.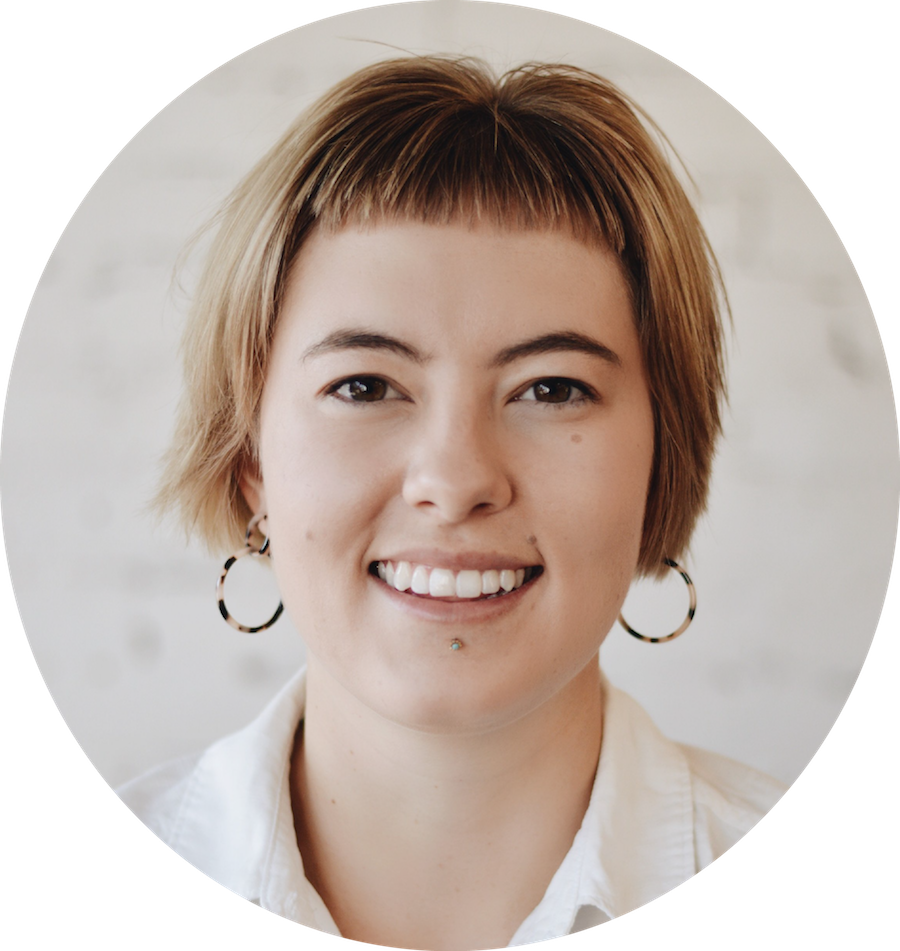 Samantha Andrews is a graphic designer with over four years' experience designing brands, advertisements, infographics, and educational materials for small businesses, universities, and start-up companies. She creates clean, streamlined designs that help businesses and organizations curate their brand's unique voice and achieve growth.
Samantha's design process is collaborative, which means she starts with listening first and designing second. This ensures you are receiving an end-product that communicates the right message and best fits your organization's needs.

Ready to engage your audience through elevated design? Fill out the form below to give me a little insight into your project and we will schedule a free 30-minute consultation call. I promise to respond within 48 hours.